Garmin Panoptix Forward PS31 transducer
The transducer of the latest generation Panoptix PS31 Forward is the absolute innovation for the safety of navigation and provides an indispensable aid to the most demanding fishermen. In fact it allows you to scan and view in real time all that is ahead of the boat: the backdrop, the obstacles and moving fish. It allows the use of two types of different views with an almost photographic exceptional detail and precision: LiveVü Forward and RealVu 3D Forward.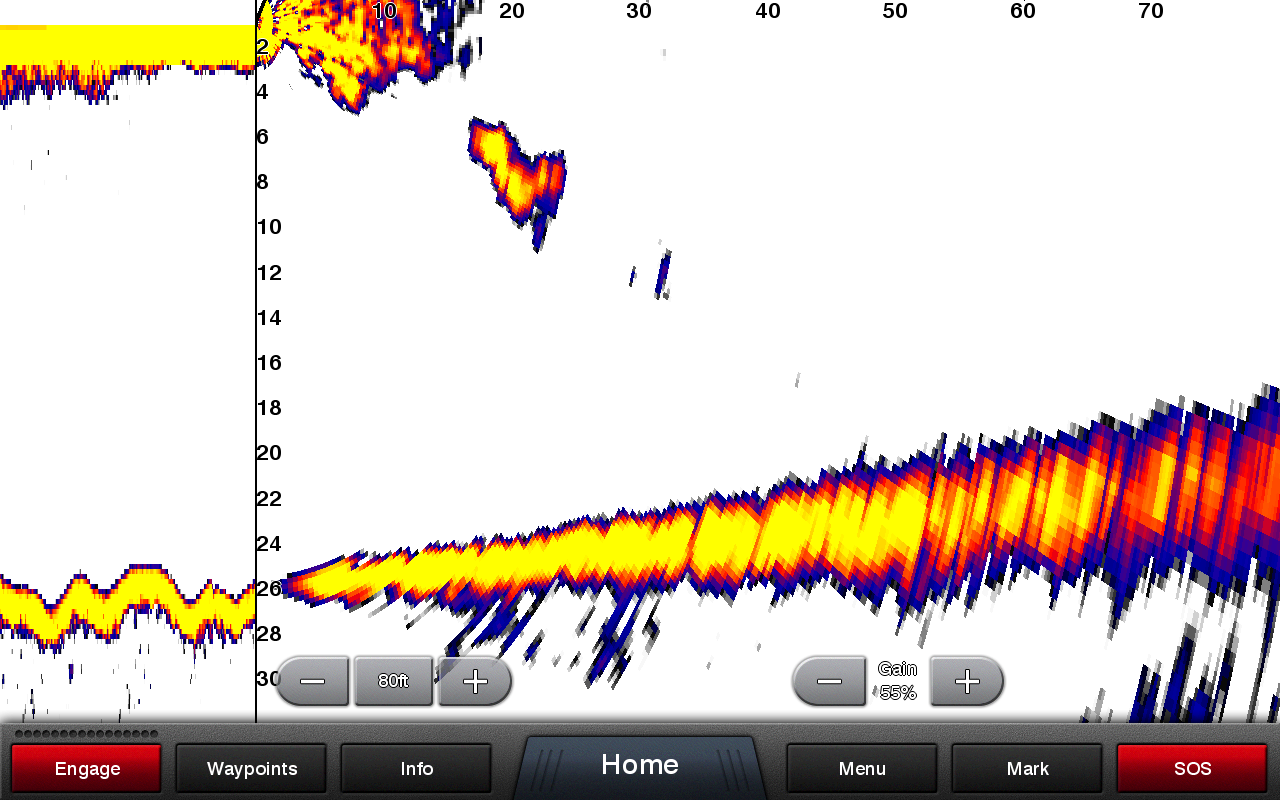 LiveVü Forward
It provides real-time accurate and detailed images of everything that is in front of the boat as a moving fish or any kind of obstacle.
Garmin code: 010-01284-01