Humminbird Sonar 7 Helix


Transducer 83 / 200khz included
Down Imaging, Dual Beam PLUS - 83 / 200kHz,
F

anointing SwitchFire
With exclusive Humminbird SwitchFire ™ can be achieved for unique display mode, you can adjust on the fly and add or remove water depth details, temperature and turbulence at the push of a button. SwitchFire adds a new dimension to the 2D screen. Humminbird is simply and clearly the best.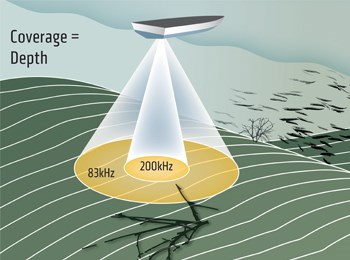 Dual Beam PLUS w / SwitchFire
200kHz / 20 ° @ -10dB
83kHz / -10dB @ 60 °
Depth: 457.2 m
4000 W (PTP), 500 W (RMS
The HELIX 7 Sonar features a brilliant 800H x 480V, 7 "9-bit color display with backlight. DualBeam PLUS sonar with 4000 Watts PTP power output. Maximize your angling experience with the Humminbird HELIX 7 Sonar fishfinder system.