From the ten-year experience of Navicontrol, Humminbird has taken over the entire company, keeping unchanged the performance and technology that for all these years has made the difference compared to the competition.
The best autopilot ever, is offered by PAINESTORE at a single price, complete with all accessories, cables included, obviously without the actuator.
Perfectly suited to all needs, both reversible actuators and solenoid pumps.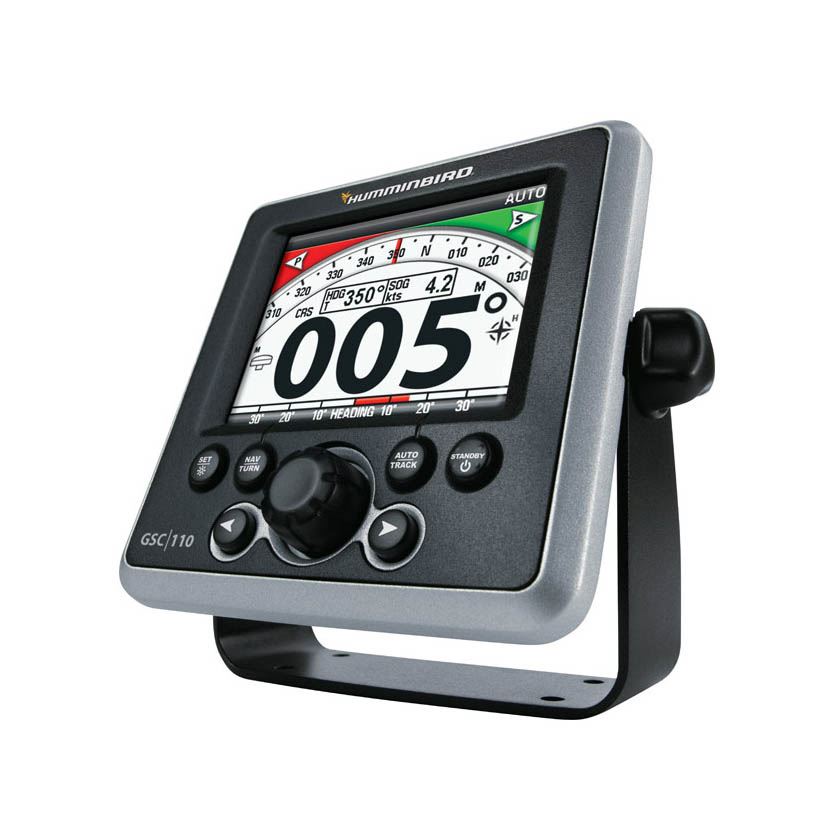 NEVER DEVIATE FROM THE ROUTE
Precise control and proven performance of your Humminbird® autopilot, you will never have to stray from your path. you will navigate easily with the SC 110, thanks to the simple user interface and thanks to the intuitive keys.
You will enjoy easy viewing on the full-color sunlight readable display.
Ideal for both powerboats and sailboats, this rugged pilot features advanced steering control technology that will hold the course perfectly, even in high winds.
Let him take the helm with complete confidence, whatever the sea conditions.